We recommend the following Analytics: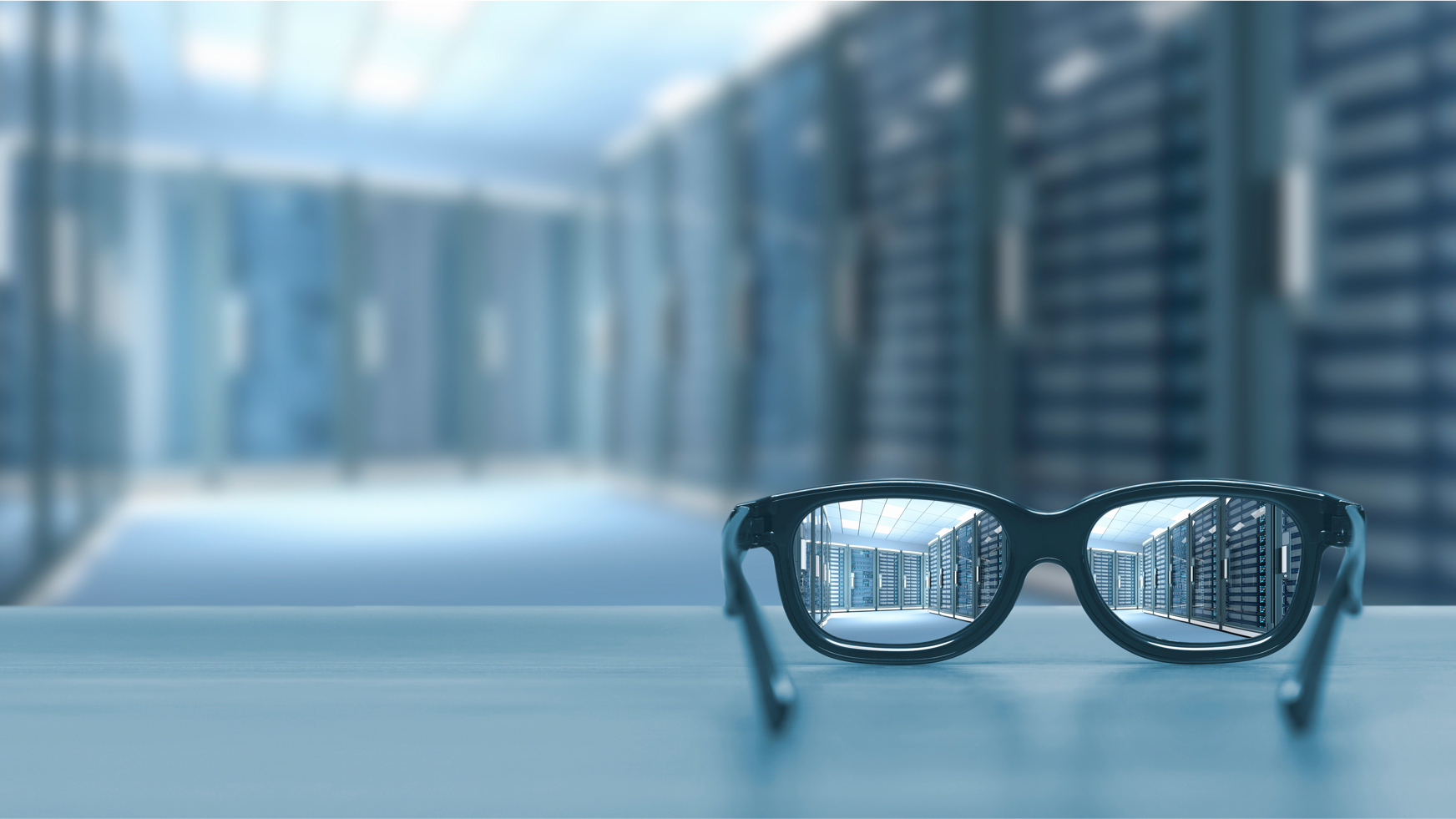 Software License Management
Assess the performance and optimization potential of your license management!
Enterprise Service Management
Ensure that your service processes have been set up the right way!
Streamline your software assets
Oct 27, 2020, 12:30 PM
Title :
Streamline your software assets
Short description :
Save money by tracking publishers
External url :
Social share email subject :
Keep unauthorised software out of your environment. Identify users at risk of indirect access (SAP).
Page to open the offer in :